ORAL SURGERY
Dental Surgery is the general term that is used to refer to any surgery and medical procedure that is performed to alter, modify or correct the teeth and jaw bones. There are a number of procedures such as tooth removal and teeth alignment that fall under the category of cosmetic dental surgery.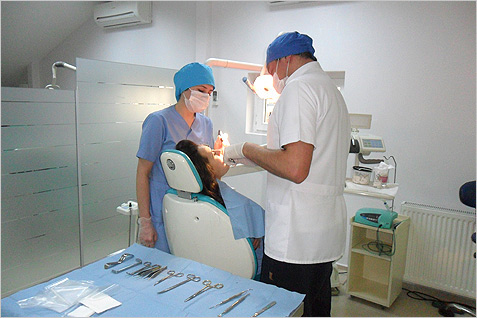 Different Types of Dental Surgeries:
Simple tooth extractions
Wisdom tooth extractions
Impacted teeth
Jaw cyst, tumor, and treatment of similar formations (TME)
Treatment of diseases of the jaw
Treatment of cleft lip and palate
Maxillofacial trauma and fractures of the jaw
Implant Surgery
Sinus lifting surgery
Apical resection
Gingivoplasty
Tunnel Operation
Treatment of oral lesions
Treatment of bone loss occurring in the jaws
Bone graft
Sinüs lifting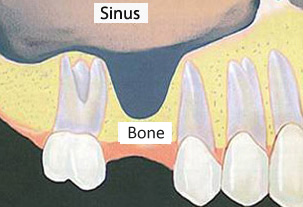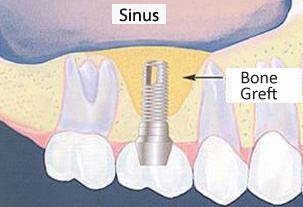 Due to rapid bone loss after upper teeth are removed and continued bone loss from the pressure of removable bridges and dentures, the amount of bone available for the placement of dental implants has been limited. A sinus lift is a surgery that will add bone to your upper jaw and in the area of your premolars and your molars. A sinus lift is sometimes referred to as sinus augmentation. Bone will be added in between your jaw and your maxillary sinuses.